Hello all. Many thanks to those of you who have offered kind words of support and encouragement over the past week. Recent events in Japan have gotten in the way of blogging lately, but we are safe and sound in Tokyo and life is slowly returning to normal. Look forward to more updates here soon.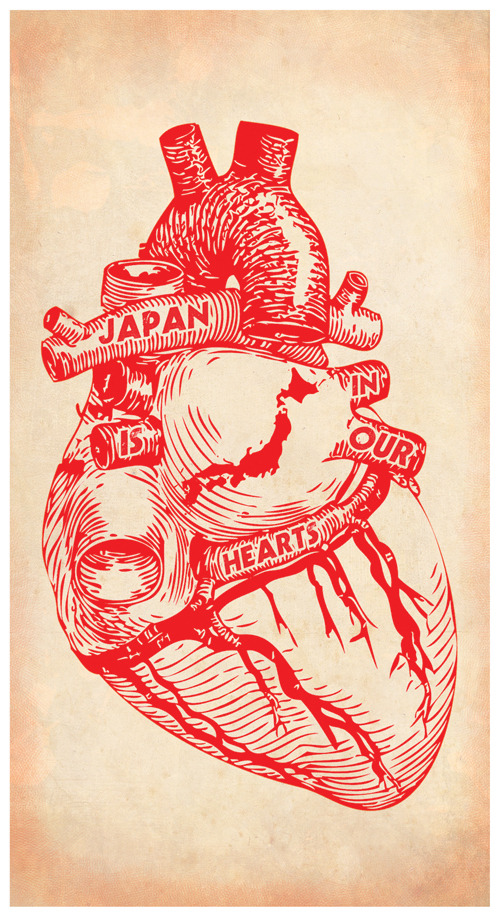 Japan is in our hearts -- Artist: Josh Geiser
In the meantime, if you would like to support the ongoing disaster relief efforts, please consider making a much-needed donation to the Red Cross Japan Earthquake and Tsunami Fund. (Small contributions are appreciated, and credit card payments are accepted.)
You can also help by purchasing any of the Japan Earthquake Relief prints by underground artists at the Poster Cause Project. 75% of profits from these prints will be donated to the Doctors Without Borders' earthquake and relief efforts in Japan.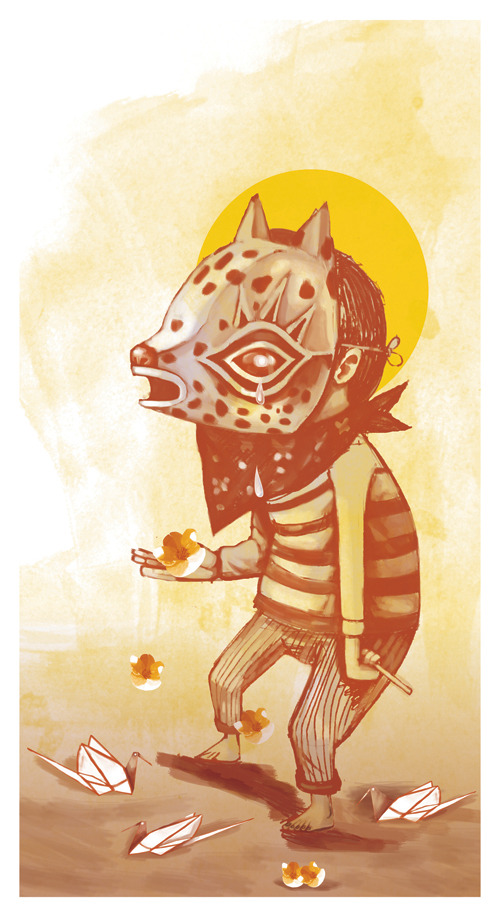 Artist: Saner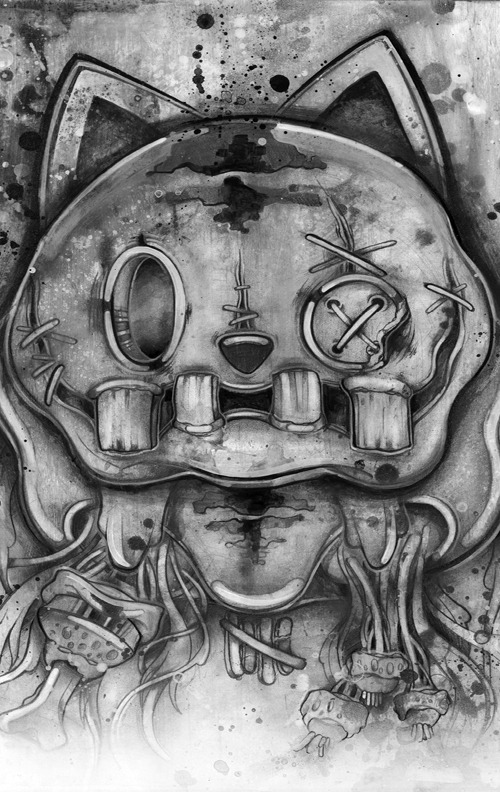 Artist: Brent Nolasco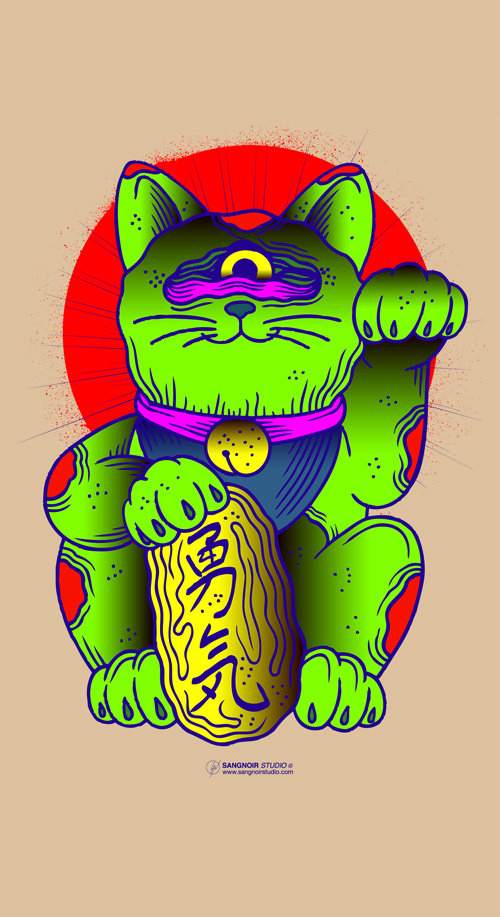 Artist: Oliver Kroa Cramm

Artist: SCARECROWOVEN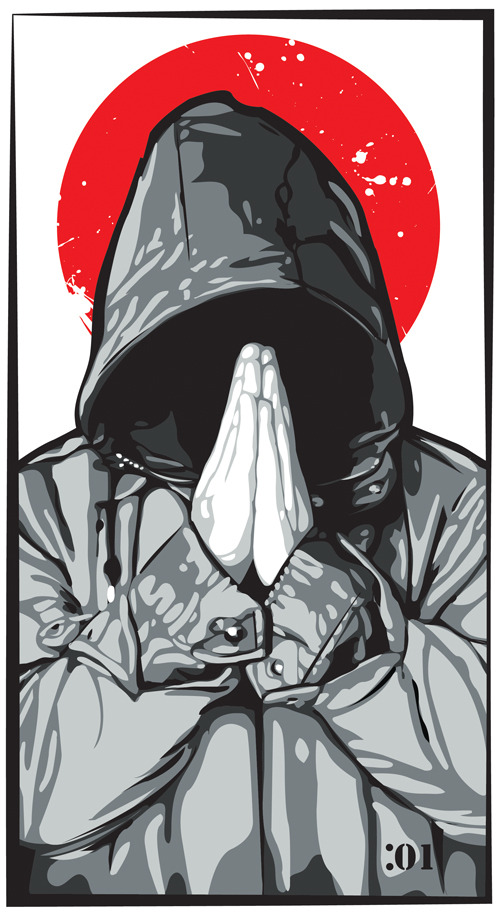 Artist: Joe Iurato
[Link: Japan Earthquake Relief Prints]