Here is a collection of 99 cute characters summoned from the depths of the Japanese Figure Trademark Database. These friendly critters appear in a variety of settings ranging from company logos and promotional materials to product packaging and advertising.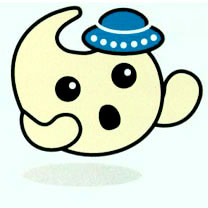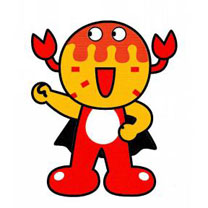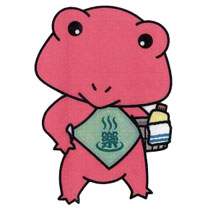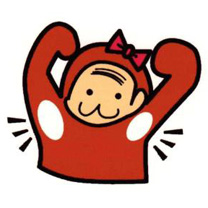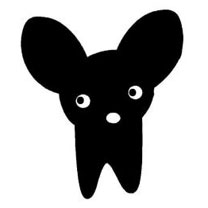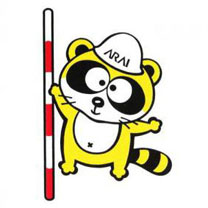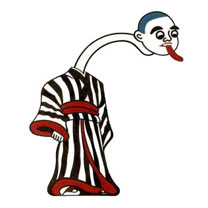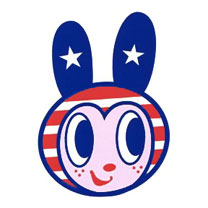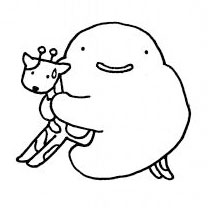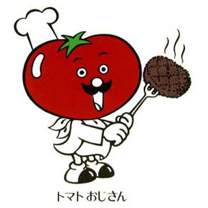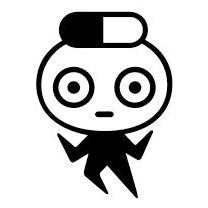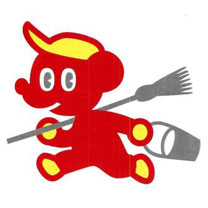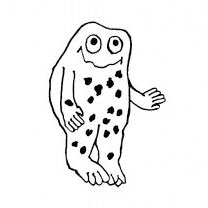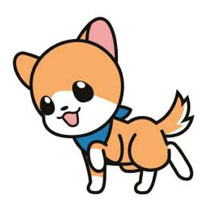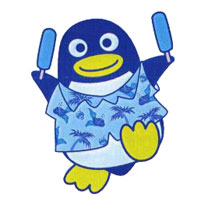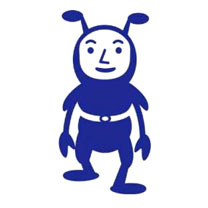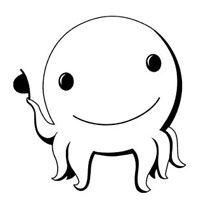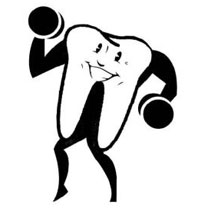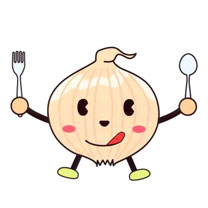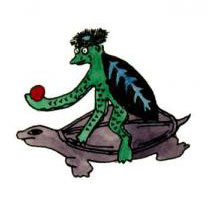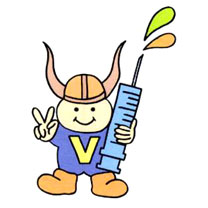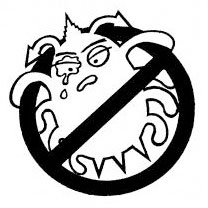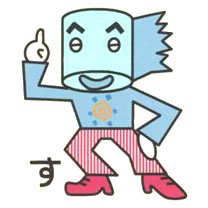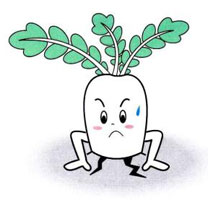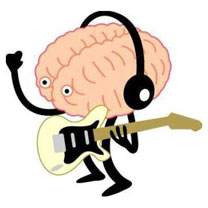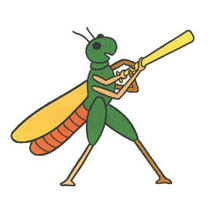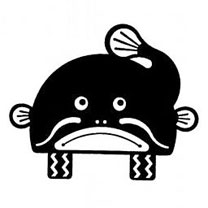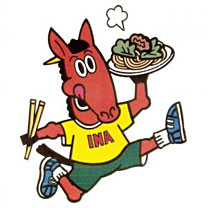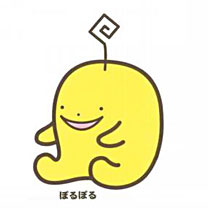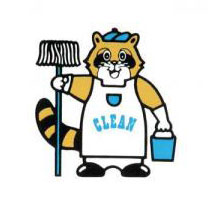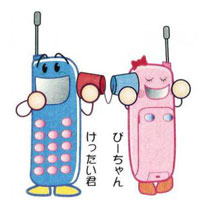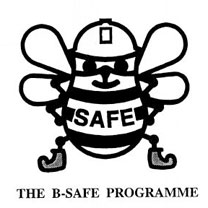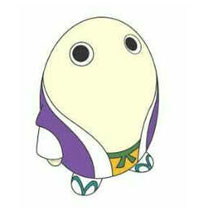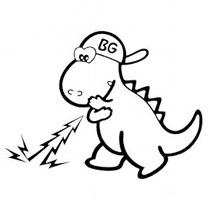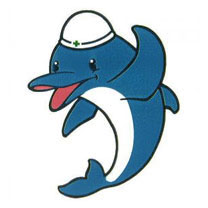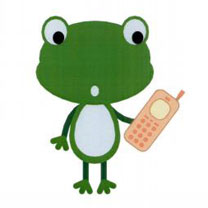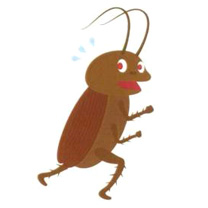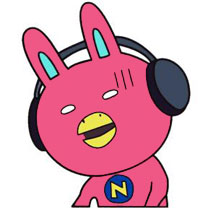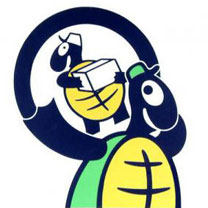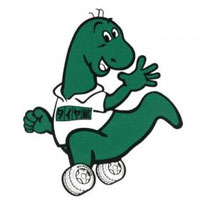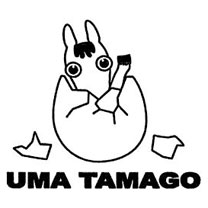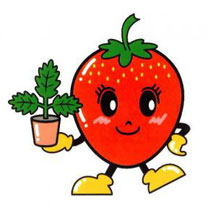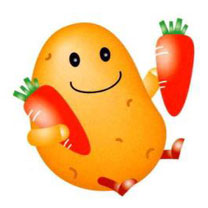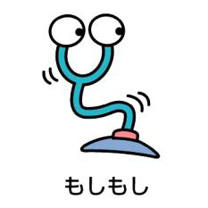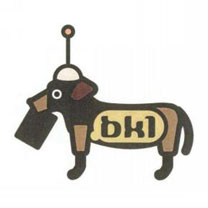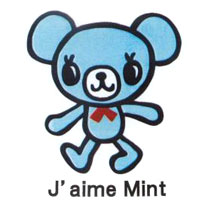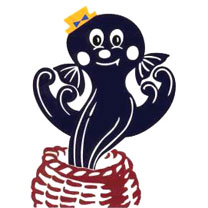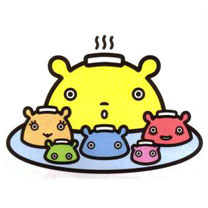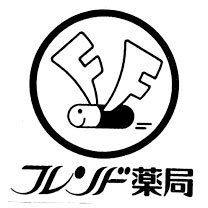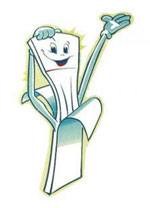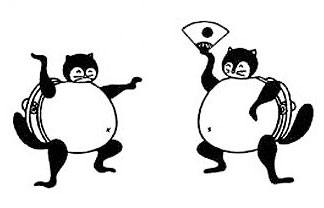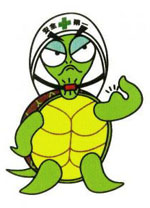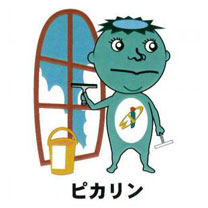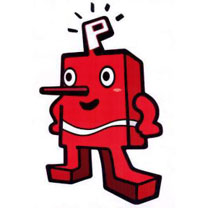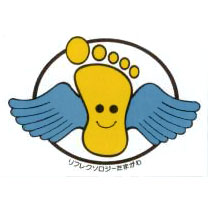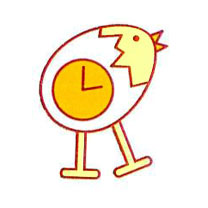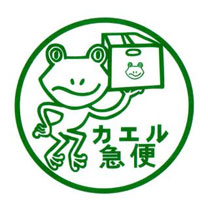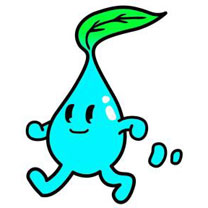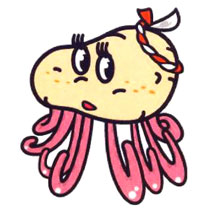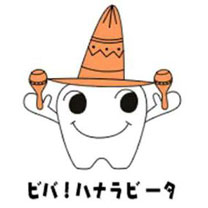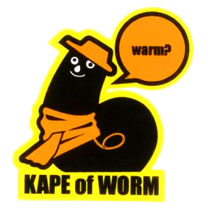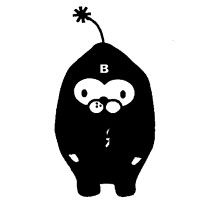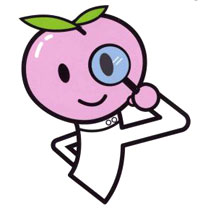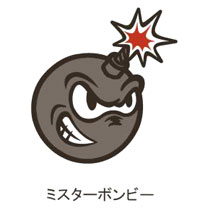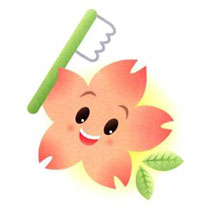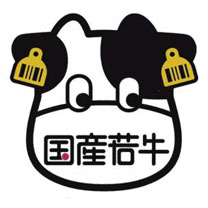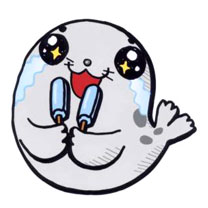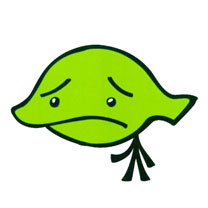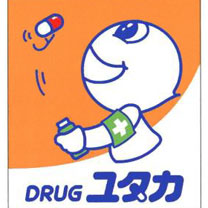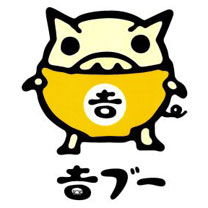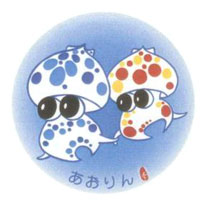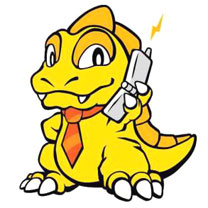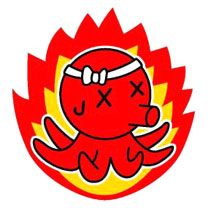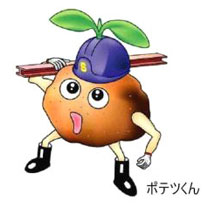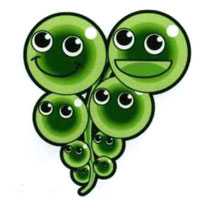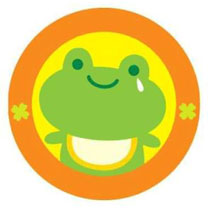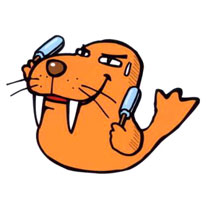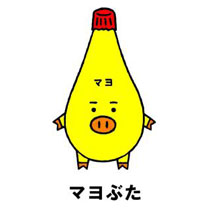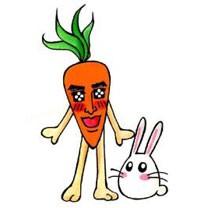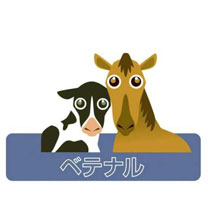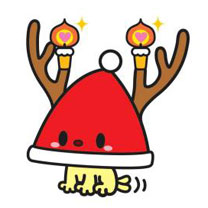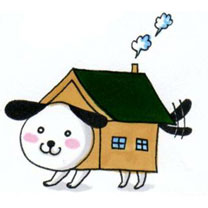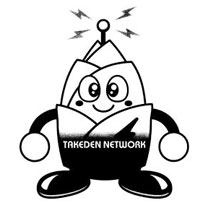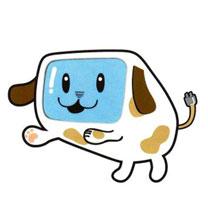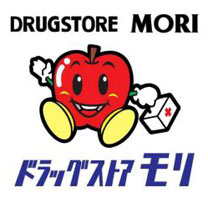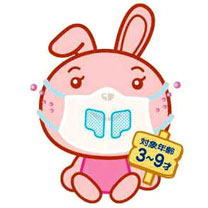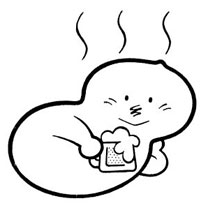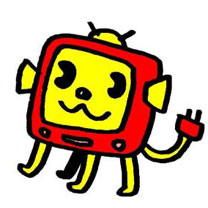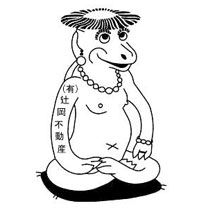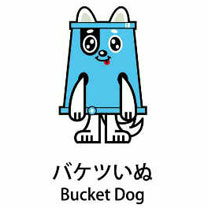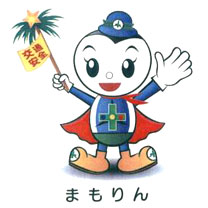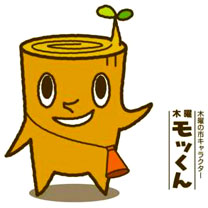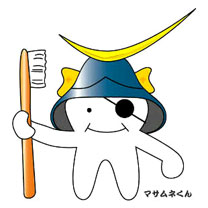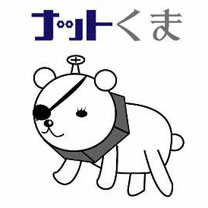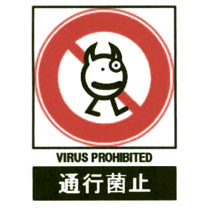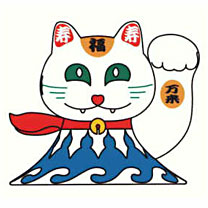 This collection represents only a small portion of the figurative trademarks found in the Japanese Figure Trademark Database. To explore the contents, go to the search page and plug in the Vienna Classification category numbers for the type of figure you would like to see.
The database does not provide explanatory information about the characters, nor does it indicate the names of the companies that employ them.
[Thanks to Japanese Trademarks for pointing the way!]